Study Guides
Lesson 5-1 Study Guide
Visiting a Friend's Home
Dialogue: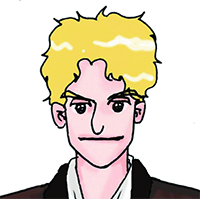 : 谁呀?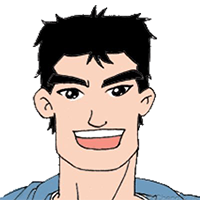 : 是我,王朋,还有李友。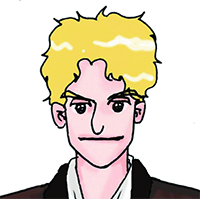 : 请进,请进,快进来!来,我介绍一下,这是我姐姐,高小音。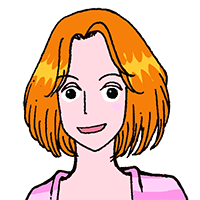 -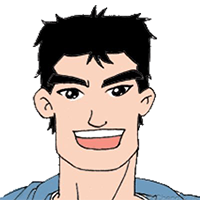 : 小音,你好。认识你很高兴。
Objectives:
Welcome a visitor.
Introduce one person to another.
Compliment someone on his/her house.
Ask for beverages as a guest at someone else's place.
Offer beverages to a visitor.
Briefly describe a visit to a friend's place.
Learn the pinyin and correct stroke order for the 25 characters introduced in lesson 5-1.
Learn the new vocabulary introduced in lesson 5-1. You can practice with the online Table Building Activity.
New Vocabulary
| | | | |
| --- | --- | --- | --- |
| | Chinese | Pinyin | English |
| | 呀 | ya | (interjectory particle used to soften a question) |
| | 进 | jìn | to enter |
| | 快 | kuài | fast, quick; quickly |
| | 进来 | jìnlái | to come in |
| | 来 | lái | to come |
| | 介绍 | jièshào | to introduce |
| | 一下 | yí xià | once; a bit |
| | 高兴 | gāoxìng | happy, pleased |
| | 漂亮 | piàoliang | pretty |
| | 坐 | zuò | to sit |
| | 在 | zài | at; in; on |
| | 哪儿 | nǎr | where |
| | 学校 | xuéxiào | school |
| | 喝 | hē | to drink |
| | 点儿 | diǎn(r) | a little, a bit; some |
| | 茶 | chá | tea |
| | 咖啡 | kāfēi | coffee |
| | 吧 | ba | (a sentence-final particle) |
| | 要 | yào | to want |
| | 瓶 | píng | (measure word for bottle of something); bottle |
| | 可乐 | kělè | Coke; Pepsi; cola |
| | 可以 | kěyǐ | can; may |
| | 对不起 | duìbuqǐ | sorry |
| | 给 | gěi | to give |
| | 杯 | bēi | (measure word for a cup or glass of something) |
| | 水 | shuǐ | water |
| | 高小音 | gāo xiǎoyīn | (a personal name) |