Study Guides
Lesson 3-2 Study Guide
Inviting Someone to Dinner
Dialogue: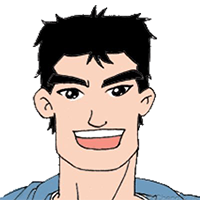 : 白英爱,现在几点?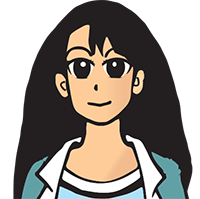 : 五点三刻。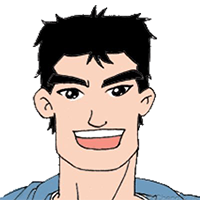 : 我六点一刻有事儿。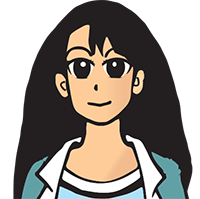 : 你今天很忙,明天忙不忙?
Objectives:
Use Chinese date schemes correctly.
Tell and inquire about age and birthdates.
Compose "how" questions using 怎么.
Form statements describing likes and dislikes.
Create "or" questions using 还是.
Compose complex sentences using 为什么, 因为 and 可是.
Use Chinese time schemes correctly.
Arrange a convenient date and time for a dinner appointment.
Compose affirmative-negative choice questions using the appropriate negative identifier 不 or 没.
Memorize new vocabulary and correctly write the characters introduced in this lesson.
Explain the difference between the Chinese lunar calendar and solar calendars.
Describe Chinese birthday and counting age traditions.
Learn the pinyin and correct stroke order for the 12 characters introduced in lesson 3-2.
Learn the new vocabulary introduced in lesson 3-2. You can practice with the online Table Building Activity.
New Vocabulary
| | | | |
| --- | --- | --- | --- |
| | Chinese | Pinyin | English |
| | 现在 | xiànzài | now |
| | 刻 | kè | quarter (of an hour) |
| | 事儿 | shì(r) | matter; affair; event |
| | 今天 | jīntiān | today |
| | 很 | hěn | very |
| | 忙 | máng | busy |
| | 明天 | míngtiān | tomorrow |
| | 晚饭 | wǎnfàn | dinner; supper |
| | 为什么 | wèishénme | why |
| | 为 | wèi | for |
| | 因为 | yīnwèi | because |
| | 还 | hái | also; too; as well |
| | 同学 | tóngxué | classmate |
| | 认识 | rènshi | to be acquainted with; to recognize; to know |
| | 朋友 | péngyou | friend |