Study Guides
Lesson 4-1 Study Guide
Talking about Hobbies
Dialogue: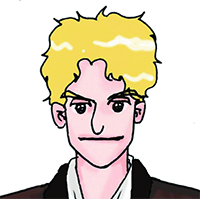 : 白英爱,你周末喜欢做什么?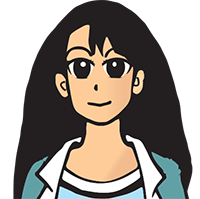 : 我喜欢打球,看电视。你呢?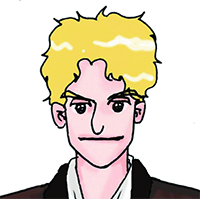 : 我喜欢唱歌,跳舞,还喜欢听音乐。你也喜欢看书, 对不对?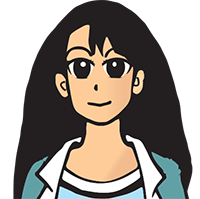 : 对,有的时候也喜欢看书。
Objectives:
Say and write the terms for basic personal hobbies.
Ask about someone's hobbies.
Ask friends out to see a movie.
Set up plans for the weekend.
Learn the pinyin and correct stroke order for the 26 characters introduced in lesson 4-1.
Learn the new vocabulary introduced in lesson 4-1. You can practice with the online Table Building Activity.
New Vocabulary
| | | | |
| --- | --- | --- | --- |
| | Chinese | Pinyin | English |
| | 周末 | zhōumò | weekend |
| | 打球 | dǎ qiú | to play ball |
| | 打 | dǎ | to hit |
| | 球 | qiú | ball |
| | 看 | kàn | to watch; to look; to read |
| | 电视 | diànshì | television |
| | 电 | diàn | electricity |
| | 视 | shì | vision |
| | 唱歌儿 | chàng gē(r) | to sing (a song) |
| | 唱 | chàng | to sing |
| | 歌 | gē | song |
| | 跳舞 | tiào wǔ | to dance |
| | 跳 | tiào | to jump |
| | 舞 | wǔ | dance |
| | 听 | tīng | to listen |
| | 音乐 | yīnyuè | music |
| | 书 | shū | book |
| | 对 | duì | right; correct |
| | 有的 | yǒude | some |
| | 时候 | shíhou | (a point in) time; moment; (a duration of) time |
| | 电影 | diànyǐng | movie |
| | 影 | yǐng | shadow |
| | 常常 | chángcháng | often |
| | 那 | nà | in that case; then |
| | 去 | qù | to go |
| | 外国 | wàiguó | foreign country |
| | 请客 | qǐng kè | to invite someone (to dinner, etc.); to play the host |
| | 昨天 | zuótiān | yesterday |
| | 所以 | suǒyǐ | so |